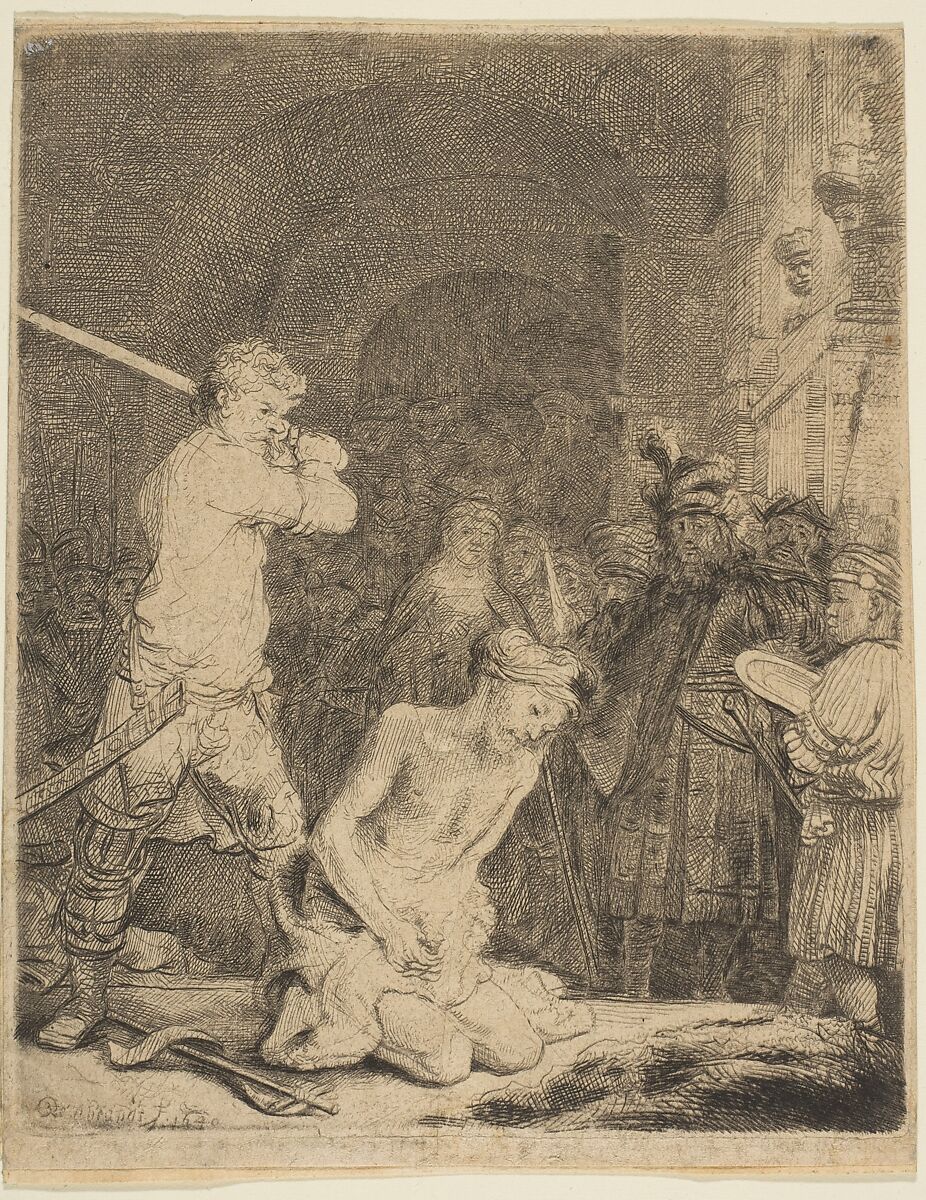 We have the normal bodily response, which is fight or flight, fear and anger. But another style of response emerges from our souls. From that core piece of ourselves that doesn't have any shape, size, color or weight, but gives us infinite value and dignity. And this response is an aesthetic response. It's the one that causes us to hunger for beauty, to be called by beauty to partake in beauty, to pay attention to compassionate actions, to sacrifice for a neighbor, to keep a neighbor safe.
These actions and these acts of beauty, like the Sermon on the Mount, like the Lincoln Second Inaugural often involve flipping the script, upending values. On one level, these acts of beauty and pure gift and loving care are radically illogical. They are vulnerability in the face of danger. They are gentleness in the midst of bitterness. They are compassion in the midst of strife, but these are the acts that have the power to shock. These are the acts that have the power to open hearts. These are the acts that have a power to shock a revolution in our culture and in our consciousness.
We don't get to choose our condition. We do get to choose our response. And even in the bitterness of this hard time, I've seen individual acts and collective acts of giving and change and facing hard truths and uncomfortable conversations that are a little sparks of beauty in what has all been rocky and dark.
We are grateful for the witness of courageous women and men throughout the history of our Church, our nation and our world.
The Beheading of John the Baptist, Rembrandt van Rijn, Dutch, Leiden 1606–1669 Amsterdam, etching and drypoint. The Metropolitan Museum of Art. Used with permission. Lines by David Brooks.